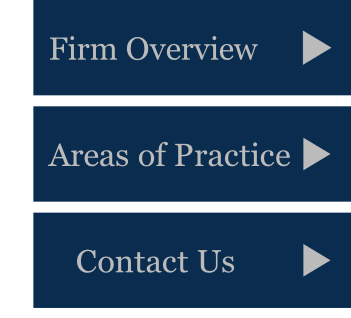 5960 Dearborn St. Ste. 15
Mission, KS 66202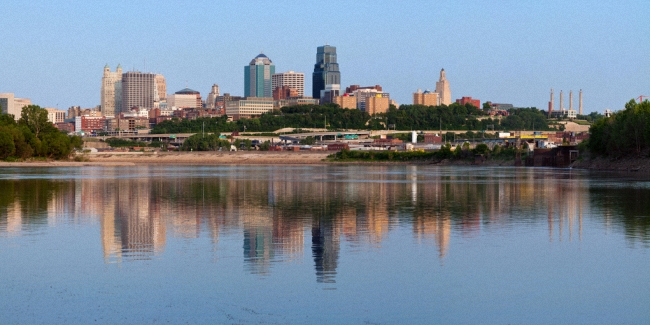 Let our experience work for you.
COMMITTED TO RESPONSIBLE DEDICATED SERVICE













Social Security Disability



Creating a will allows you - and not the state courts - to make the decision as to how your assets should be distributed after your death. Should you become incapacitated and unable to make health care decisions on your own, creating a living will or a durable power of attorney for health care decisions allows you to indicate when to halt resuscitation efforts, when to remove feeding tubes, and who you want to make health care decisions on your behalf.
There are a number of financial, medical and legal issues that must be considered when creating a will. With over 90 years of combined experience, the attorneys at Barnett Law Firm, Chtd. can create wills for our clients. We can evaluate your current financial situation and long-term goals as we help your estate avoid certain tax and legal complications during probate. We can also discuss what health care issues you should consider, and what terms you should include in a living will.
Our skilled attorneys advise and represent clients in regard to:
Special Considerations - Living wills and Power of Attorney
Medical and scientific advancements in life support technology make it possible for people to be on life support alive for months and years who would have otherwise passed away. Technological developments in life support methods have outstripped the ability of legislators to indicate when it is appropriate to withhold or withdraw life support. As a result, cases like Terry Schiavo and Karen Ann Quinlan raise legal issues that cannot be settled simply by an appeal to established law or precedent.
Creating a living will, or health care power of attorney allows you to specify what types of "end of life" decisions should be made, including when to halt resuscitation and when to withdraw life support. While these concerns bear directly on people who suffer catastrophic injuries, they also come into play should you suffer from a progressive illness such as Alzheimer's Disease or cancer. Providing a health care directive ensures that your loved ones won't be burdened with uncertainty or legal complications should you become mentally incapacitated and unable to make health care decisions for yourself.
Determining what works best for you

There are many options available when creating an estate plan. However, not every method available is appropriate for everyone. The knowledgeable attorneys at Barnett Law Firm, Chtd., offer over 90 years of combined experience, and through that experience have learned how to effectively create individual estate plans that reflect each client's unique circumstances and goals.
The wills and trusts attorneys at Barnett Law Firm, Chtd. listen to our clients when creating estate plans. We evaluate what assets our clients have, what form their assets are in, and what our clients would like to do with those assets upon their passing. Once we have a thorough understanding of their individual circumstances, we create an individual estate plan drafted specifically to address and meet those goals and potentially to avoid probate. Some estate planning instruments we utilize may include:
Estate Planning Assistance
Living Will

Transfer of death deeds or beneficiary funds

Other estate planning mechanisms
As experienced probate lawyers, we recognize that the estate administration process can seem endless, especially when the probate courts are involved in the process. We intently consider our clients' concerns and work to resolve their loved one's estate in a manner that is cost efficient and time efficient. We are experienced at handling the entire probate and estate administration process from resolving will contests to filing estate taxes and distributing inheritances.
Having decades of legal experience at your disposal can be beneficial, whether the task at hand is creating a comprehensive estate plan or resolving estate administration. If you are concerned about your family's financial future, and need to develop a plan that will help ensure their financial security, or if a loved one has passed away and you need help administering their estate through the courts, contact us today to schedule an appointment with a skilled Kansas City estate planning or probate attorney.
Our attorneys have the knowledge and experience necessary to help you make the best decisions regarding your estate. We understand the sensitive nature of these decisions, and will make sure that you have all of the information available to you in order to help ensure that your decisions are sound, and will hold up in a court of law if challenged after your passing. If you are concerned about the health care decisions that will be made on your behalf in the event you are unable to make those decisions, our attorneys can help you prepare the documents necessary to help ensure that your wishes are carried out.
If you are considering a will, or if you have concerns about who will make your health care decisions in the event you are unable to, contact us today to schedule an appointment with a skilled Kansas City probate attorney.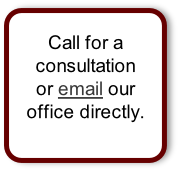 This site contains Attorney Advertising.