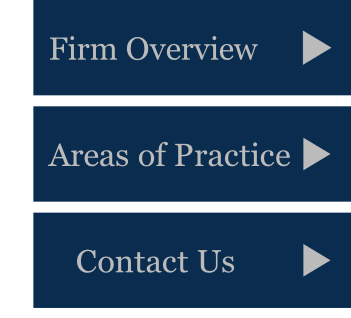 5960 Dearborn St. Ste. 15
Mission, KS 66202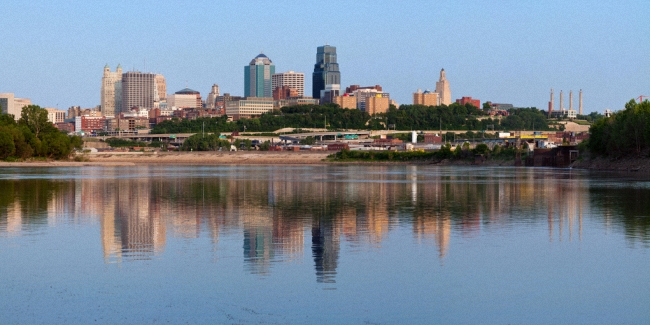 Let our experience work for you.
COMMITTED TO RESPONSIBLE DEDICATED SERVICE













Social Security Disability



Whether you are thinking about filing for divorce, or whether your spouse has already filed for divorce, it can be one of the most stressful, emotionally charged, painful and trying times of your life, as almost every aspect of your life will be affected in some way: your children, your property, your debts, your real estate, and the ability to provide for your own living expenses during and after the divorce, are all things to consider when your marriage has, for whatever unfortunate reason, reached its end.
When faced with a divorce or other family law matter, you will want an experienced and knowledgeable attorney at your side to protect your interests as well as the interests of your children. At the Barnett Law Firm, Chtd., we offer over 90 years of combined legal experience and are committed to providing clients with the personal, responsible and dedicated service they deserve throughout the entire divorce process.
Individualized Representation
At the Barnett Law Firm, we provide divorce and other family law representation services to hundreds of clients in the Kansas City area, both in Kansas and Missouri. Recognizing that each client has unique circumstances and goals for resolution, we approach each case individually and determine how to proceed in order to accomplish your goals. As experienced Kansas City divorce lawyers, we are able to help resolve all family law related matters, such as:

Based on our decades of knowledge, experience, and practice before the courts, it is our belief that divorce and family law concerns are most effectively resolved through the parties' cooperation in working together. An agreement that is reached by the parties is almost always more favorable, practical, and realistic than any resolution that is ordered by strangers, including the court. However, when agreements can not be reached, the attorneys at Barnett Law Firm, Chtd. are ready to aggressively prepare and pursue your case and your goals at trial.
If you are contemplating a divorce, your spouse has filed for divorce, or for any other family law matters, contact us today to schedule a consultation with a skilled Kansas City divorce and family law attorney.
Protection from Stalking or Abuse:

when you or your children need protection from your spouse or someone else, we can help you petition the court for emergency and immediate protection to keep others from abusing you, threaten to abuse you, harassing you, or stalking you

Paternity:

when you have children with someone but are not married, we can help you establish the father-child relationship, and help obtain orders from the court regarding child custody and child support

Custody and Support Modifications:

sometimes circumstances change, and when they do, you may need to modify child support and/or child support orders accordingly; we will examine the changed circumstances and help you develop a modified custody plan and/or child support worksheet for consideration by the court

Other Family Law Matters:

we can also assist in matters such as grandparent's visitation, uncontested adoptions, adult adoptions, guardianships and conservatorships
Divorce:

for when you are no longer compatible in the marriage, or the marriage is irretrievably broken

Legal Separation:

for when you need to be apart, but the marriage itself my still be saved

Child Custody and Visitation:

helping you fight for what is in the best interest of your children, and helping ensure that you are able to have frequent, ongoing and meaningful parenting time with your children.

Child Support:

we take into consideration all relevant factors, such as daycare costs, insurance costs, and the impact on the taxes you pay, in helping determine the appropriate amount of child support that you should pay or receive

Spousal Support / Alimony:

helping you obtain financial support from your spouse both before and after your divorce is final, or helping you defend your spouse's request for financial support

Resolving Property and Debt Division:

we work hard to negotiate property settlement agreements to help ensure that you receive your fair share of the marital assets and property, and that your spouse receives their fair share of the marital debts and obligations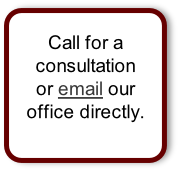 This site contains Attorney Advertising.