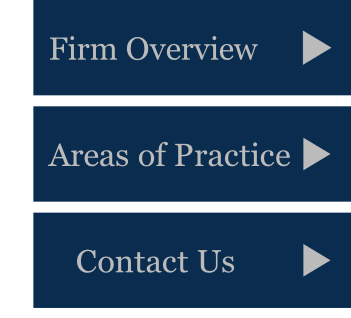 5960 Dearborn St. Ste. 15
Mission, KS 66202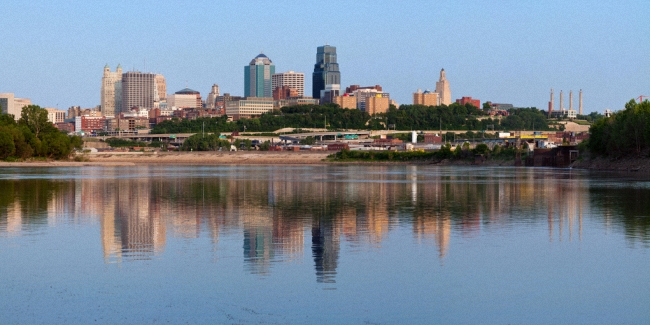 Let our experience work for you.
COMMITTED TO RESPONSIBLE DEDICATED SERVICE













Social Security Disability



Whether you are facing a divorce, a separation, or a paternity action, if you have minor children then your case will involve issues related to child custody and child support. Many times these issues can be resolved by the parents reaching an agreement, but often times these issues are heavily contested, and the decisions must be made by a judge, who will make custody decisions based on what is in the best interests of the children, and who will make child support decisions based on supreme court rules or guidelines.
Resolving Parenting Disputes
In times past, the law presumed that it was in the best interest of a child, especially a young child, for the mother to have custody and the father to have periodic visitation. However, the law has changed, and neither the father nor the mother is presumed to be the best choice as primary custodian. Rather, the determination is made based on what is in the child's best interests, and this decision involves examining a host of relevant factors, such as the parents' wishes, the child's wishes, the willingness of each parent to allow frequent and meaningful contact with the other parent, the child's development and progress in the school and community, whether one parent intends to relocate the child to a new residence, the child's physical and emotional well being, and whether there is a history of violence, abuse, alcohol or drug use, etc. Of course, matters related to the children involve much more than just determining custody and visitation. Generally a "parenting plan" is required in each case, which must address a host of issues related to the child such as who must carry health insurance on the child, who will pay uninsured medical costs, holiday and spring/summer/winter break parenting time arrangements, who will make medical and educational decisions, whose responsibility it is to pick up or drop off the child for visitation, how parenting disputes will be resolved, communications between the parents as well as between the parents and the child, and the duties of each parent should they decide to relocate.
Our knowledgeable attorneys at Barnett Law Firm, Chtd. have over 90 years of combined experience. We will examine your case, and help you identify the facts and circumstances that are favorable to your position as well as unfavorable to your position with respect to child custody and parenting issues. From there, we will work to help you achieve a favorable resolution, which may involve negotiations with opposing counsel, participation in mediation, requesting the court to order a custody assessment, and ultimately preparing your case for trial if the custody and parenting issues remain unresolved. No matter the case, we will aggressively advocate your position, and work hard to help achieve your goals for both you and your children.
Calculating Child Support
Child support is based on a variety of factors, which may include the parents' incomes, the number of children involved, whether either parent has other children they are supporting, whether alimony is being paid, and the costs of daycare and health/dental insurance. Other factors that may affect child support are the costs associated with long distance parenting, the impact of custody on federal and state tax credits, the amount of time the child is with each parent, whether the child has any special needs, and sometimes just the overall financial condition of the parties. Our attorneys will thoroughly examine all of the financial aspects involved that the supreme courts of Kansas and Missouri utilize in determining child support, and will help ensure that you are not paying too much or receiving too little.
Modifying Custody and Support
Nothing ever stays the same, and when there has been such a material change in circumstances to where your current custody order or parenting plan is no longer in your child's best interests, you may want to modify or change the custody orders. Also, circumstances may have changed, or enough time elapsed, that the child support orders need to be looked at again to ensure that the child support is still in line with the supreme court rules and guidelines. Regardless of whether your case is a divorce, a separation, or a paternity action, the court that decided your case will almost always, with few exceptions, have ongoing and continuing jurisdiction to modify custody orders, the parenting plan, and child support for the minor children involved.
The attorneys at Barnett Law Firm, Chtd. know what it takes to prove to the court that your current custody orders and/or child support orders need to be changed or modified, and also how to defend your case if the other parent is trying to change or modify the custody and support orders. Regardless of your situation, our decades of combined experience in handling child custody and child support matters gives us an edge in helping change, modify, or defend your current custody and support orders.

When you have children involved in your case--whether it is a divorce, separation, paternity action, or modification proceeding--trusting in the knowledge and experience of the family law attorneys at Barnett Law Firm, Chtd. should be your first step toward achieving your goals and protecting the best interests of your children.
If you need aggressive representation in child custody or child support matters, contact us today to schedule a consultation with a skilled Kansas City divorce and family law attorney.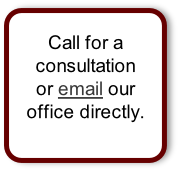 This site contains Attorney Advertising.